Governor Vetoes Net Metering HB 365
Governor Sununu Vetoed the Bill (HB 365) to Expand the Size of Facilities Subject to Net Metering
InsideSpources Michael Graham presented an excellent summary on Net Metering and HB 365 on June 3, 2019.
Here's a summary of that report.
With Net Metering, electricity users currently subsidize power generators of up to 1 Megawatt.
Electricity providers pay above-market rates for electricity from small, consumer-owned renewable power generators such as rooftop solar arrays, small hydro power generators, etc.
Electricity providers pay other generators at wholesale rates, but pay retail for renewable generated power.
The result is that ratepayers subsidize renewable power generators by paying more for their power.
HB 365 would provide net metering preferences to generators of up to 5 Megawatts.
The pictures below show (on left) a 1 Megawatt array, and, on the right, a 5 Megawatt array.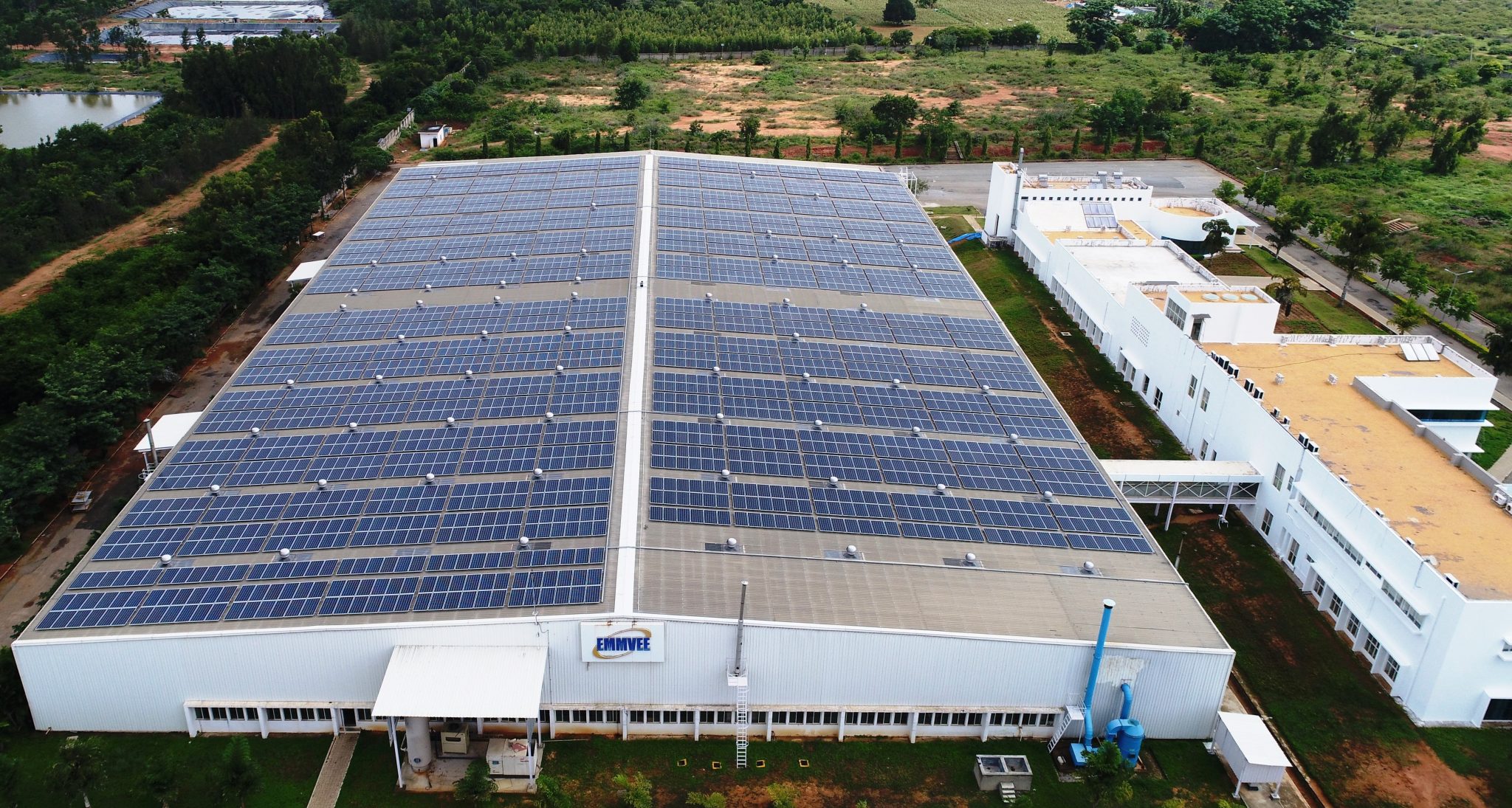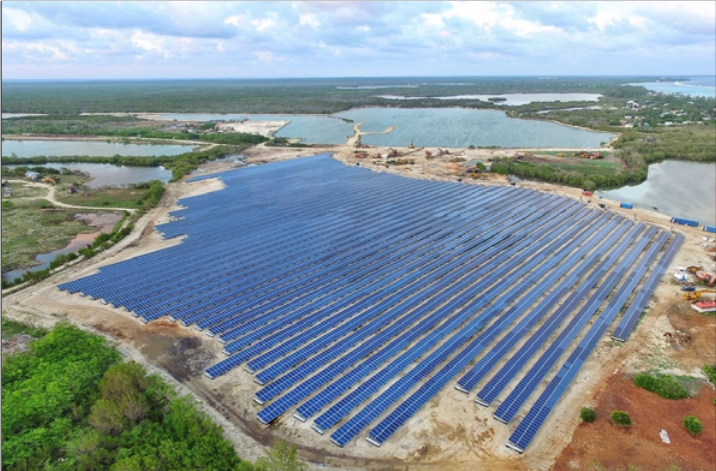 HB 365 allows a 5 Megawatt facility to force utility companies to pay twice the wholesale price for their power.
That means you'll be paying for the extra profits of renewable energy businesses and their investors.
Contact your legislators and tell them to support the Governor's veto of HB 365!
Click here to find your Legislators.