Taxpayer Standing On November Ballot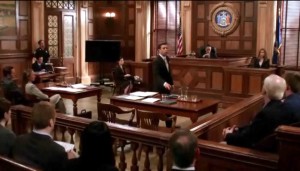 Taxpayer Standing (CACR 15) Will Be on the Ballot this November!
CACR 15 proposes a Constitutional amendment enabling taxpayers to bring suits against the government.
The NH House and Senate have voted for a constitutional amendment to restore taxpayer standing.
CACR 15 passed the House 309-9 on March 6, 2018 and passed the Senate 22-2 on May 2, 2018.
Both votes exceeded the two-thirds required to enable voters to decide on the amendment in November.
CACR 15 provides that a taxpayer who is eligible to vote in the state has standing to petition the court to declare whether the state or the political subdivision in which the taxpayer resides has spent funds in violation of a law, ordinance, or constitutional provision.
Click here to read detailed Granite State Taxpayers comments on CACR 15 from January.
We Need Two-Thirds of the Electorate to vote to restore the Taxpayer's Right to due process!